Surgical Options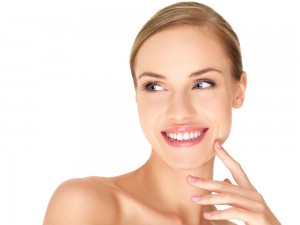 Our medical spa is operated by board-certified plastic surgeon, Dr. Neil J. Zemmel. Backed by advanced credentials and years of experience, Dr. Zemmel excels in performing surgical procedures with an artistic touch to help patients achieve their desired aesthetic outcomes. Many individuals who regularly receive Dermlounge treatments have also undergone a procedure at our plastic surgery office, Richmond Aesthetic Surgery. If you are interested in a more significant transformation, our surgical procedures may be an appropriate solution for your needs.
Drs. Zemmel uses modern techniques for breast enhancement, body contouring, facial rejuvenation, and reconstructive surgery. All of these state-of-the-art procedures take place at our accredited surgical facility for the utmost safety and quality of care. By communicating your aesthetic goals to our esteemed medical staff, our plastic surgeon can customize a treatment plan for you. This can help you best reach your goals, creating a final appearance that is both beautiful and natural. For more information on each of the surgical procedures available at Richmond Aesthetic Surgery, please review the links below.
If you have any questions or would like to schedule a consultation, please contact our office at your convenience so we may better assist you.
Breast Surgery
Breast Surgery
Facial Surgery
Reconstructive Surgery